Online Cake Classes via Craftsy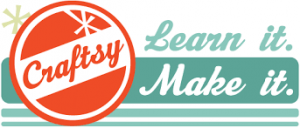 Zoë has produced three inspiring and information online cake classes with Craftsy. Craftsy is one of the world's biggest online platforms for cake decorating tutorials and other crafts.
sdf;jasd;lgjasd;lkg;adslkg;lasdkg;laskmdg;ljkads;lfgjks;dlkjf;lskdf;lk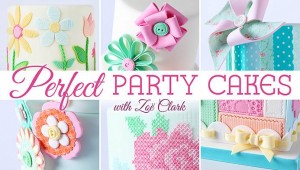 Perfect Party Cakes
Mimic the look and feel of four different crewel work stitches as you create vibrant flowers with Zoë Clark. Achieve all the texture of cross-stitch on cake and cookie designs. even if they need to be finished fast! Bring the classic, comforting appeal of quilted patchwork to your cakes. You'll learn how to use edible icing sheets to create mixed-media flowers, pinwheels, basket weave wraps and more. What's more, learn how to work with rice paper.  Zoë will demonstrate how to make blossoms, quilled roses, trellises and fringe grass. Tailor the colorways, themes and complexity of your designs for cakes that will be a handmade hit at any event.          
---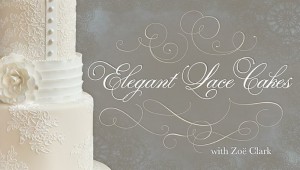 Elegant Lace Cakes
Learn Zoë's versatile approach to appliqué to create beautiful Broderie anglaise (English lace), and floral designs. In addition, you"ll learn how to create lace borders for multi-tiered lace cakes.  Zoë teaches you how to use brush embroidery and over-piping techniques to add sophistication to your cakes. You'll also be shown the classic, British method of covering both a square and round cake in marzipan. You'll love Zoë's straightforward teaching style as she shares how to add delicate dimension to all-white wedding cakes. Furthermore,  you'll learn how to expand the theme to include miniature cakes, cupcakes and cookies.
---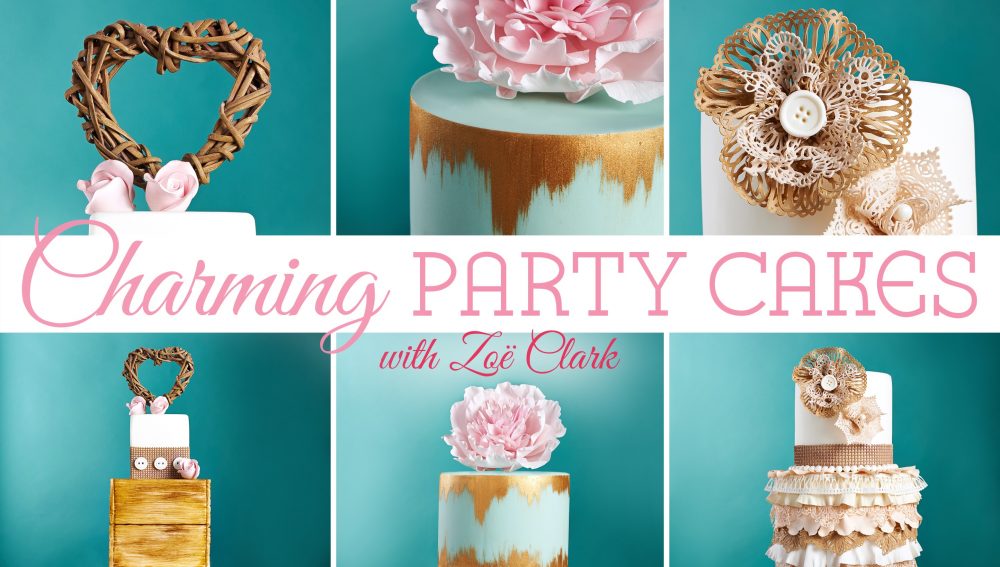 Charming Party Cakes
Capture classic charm in timeless cakes alongside award-winning decorator Zoë Clark. Discover enchanting wood textures and exquisite antique detailing to distressed metallic effects. Learn how to recreate elegant molded embellishments and painted chintz flowers. Bring dramatic contrast and dimension to your work by pairing eye-catching lace and burlap textures. Plus, get step-by-step instruction for finishing designs with unforgettable accents. Learn how to make heart-shaped twig toppers for rustic cakes. Zoë will also show you how to make dramatic sugar flowers for alluring designs and much more! 
---
For information on Zoë's hands-on cake decorating classes, please visit the workshops and tuition page. For more cake decorating tutorials, check out Zoë's books.